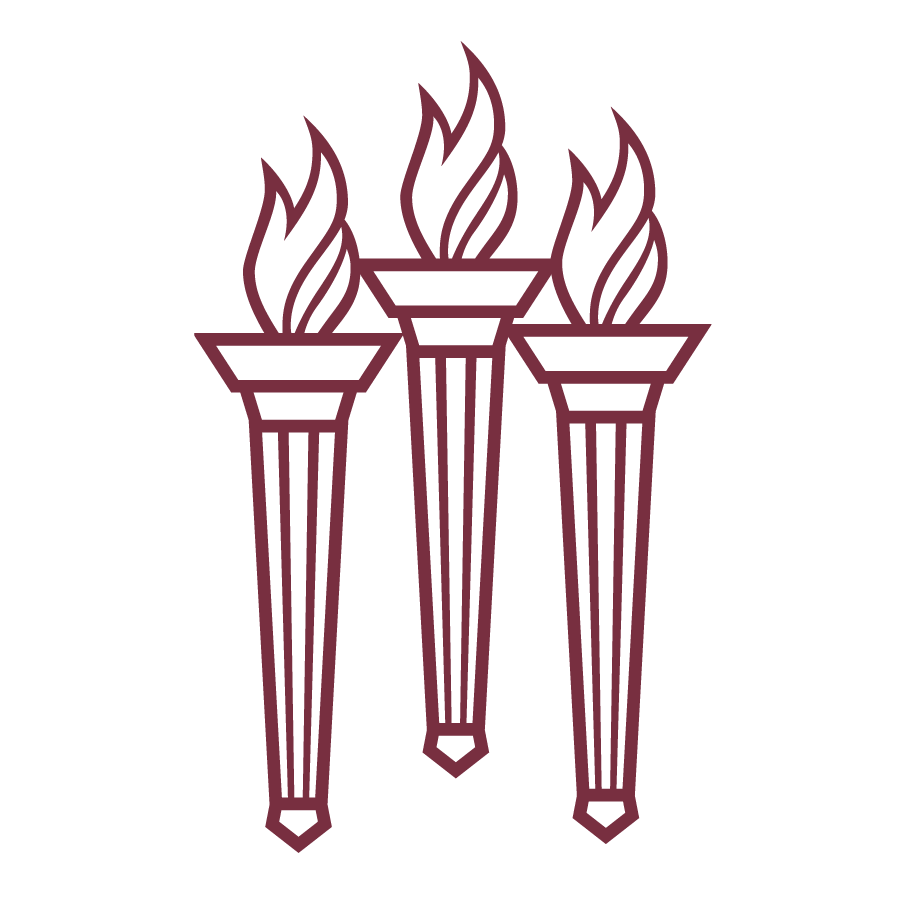 Wisdom
Explore the world with analytic tools and critical reasoning.
You love to learn. You are naturally curious and motivated to seek out answers. You are excited to develop knowledge through experience in research, coursework, scholarship, and interdisciplinary cocurricular learning.
Leadership
Innovate. Challenge. Change the Status Quo.
You want to make an impact in ways big and small. You work hard, inspire others to action, and approach leadership as a multi-faceted skill that is more than a title you hold.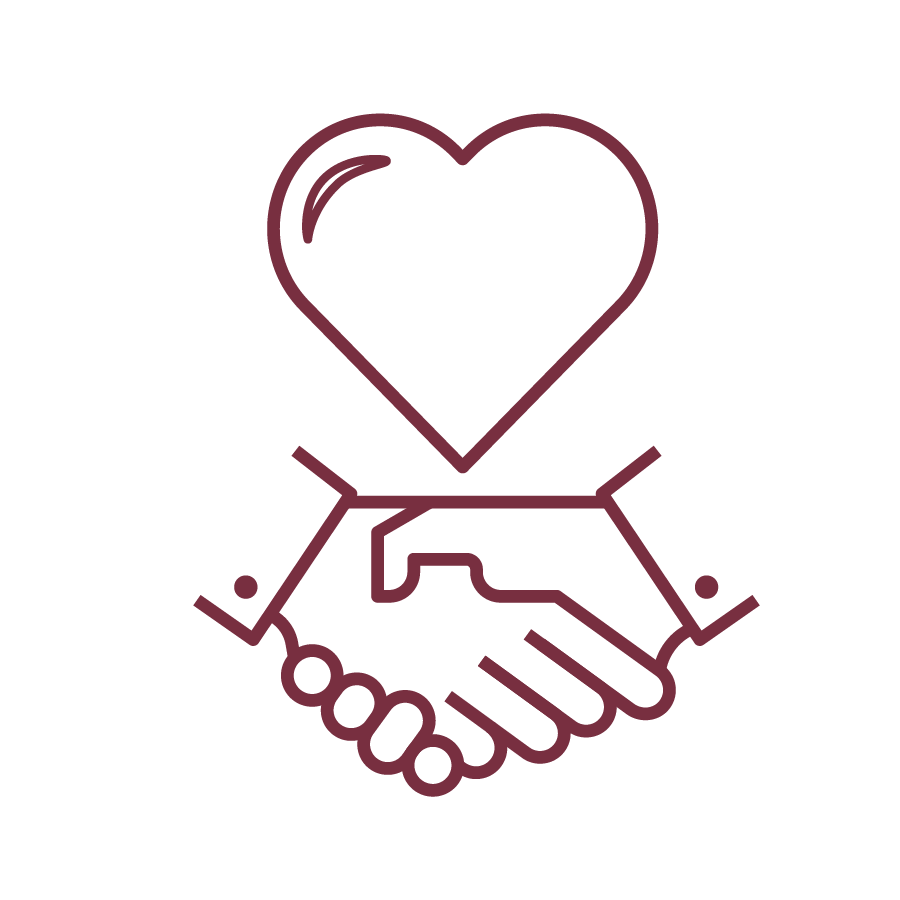 Service
Collaborate and build communities.
You mobilize your energy for a greater good. You learn and grow while giving of your time and look to build relationships and community through collective work, conversation, and mentoring.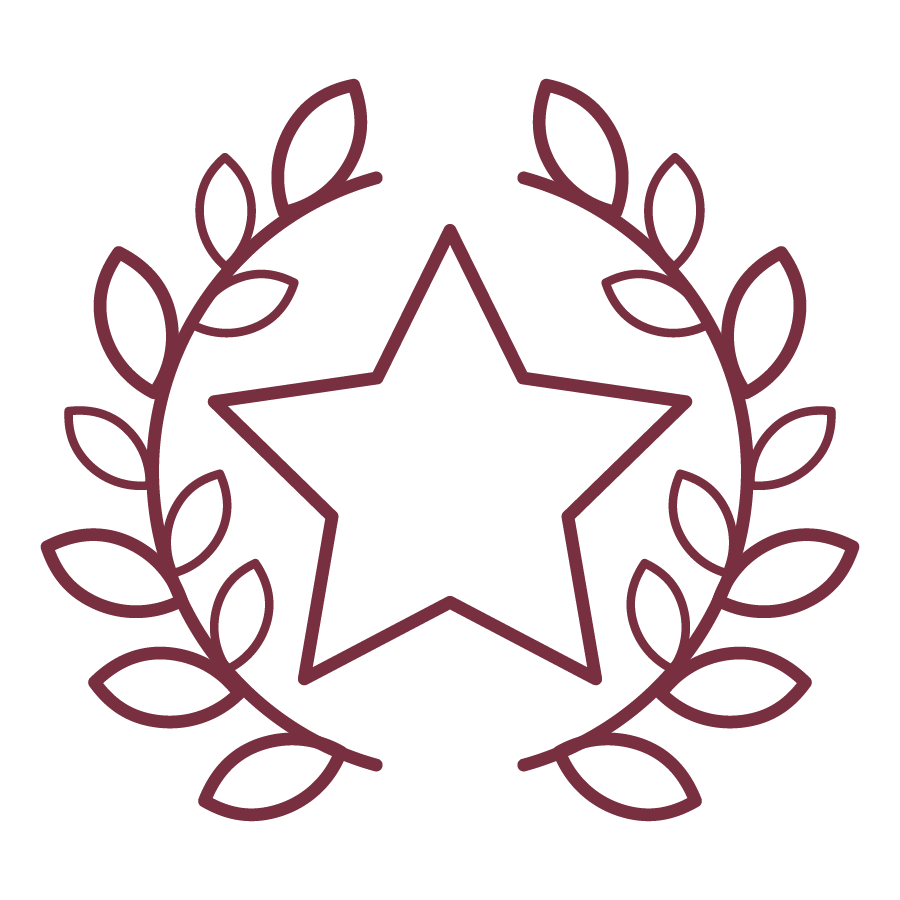 Character
Inspire others with gratitude and humility.
You bring authenticity, integrity, resilience, strength, enthusiasm, humility, and self-awareness, as you seek to discover and learn as much about yourself as you do the world around you.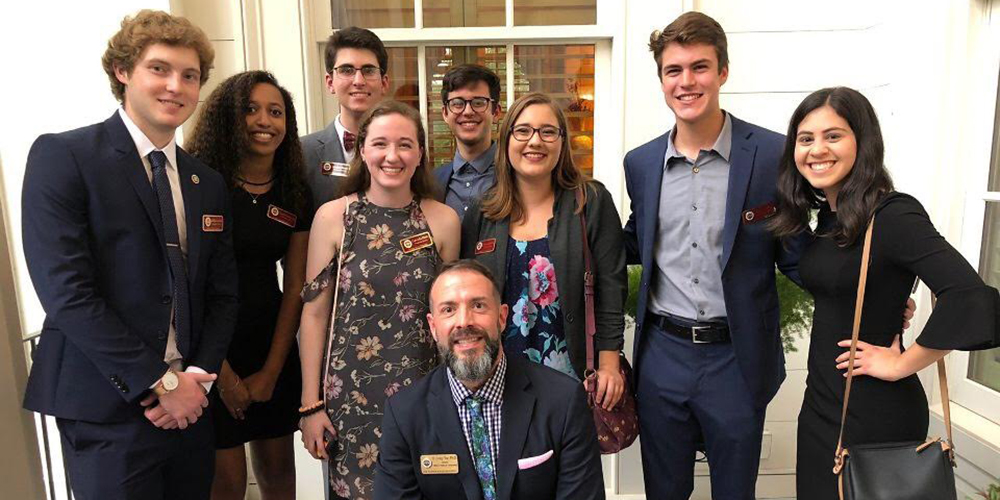 Learn about the monetary and academic benefits of the Presidential Scholarship.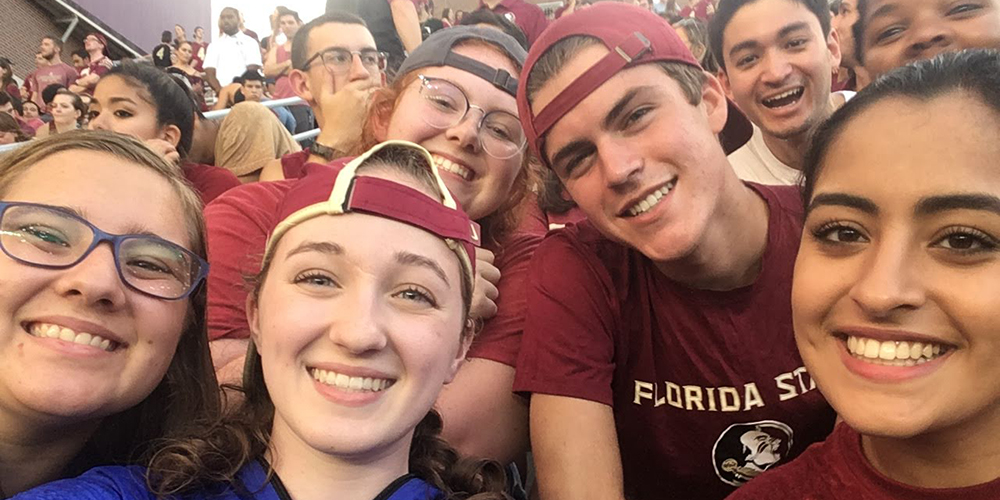 Find out about our presidential scholars in this informative database.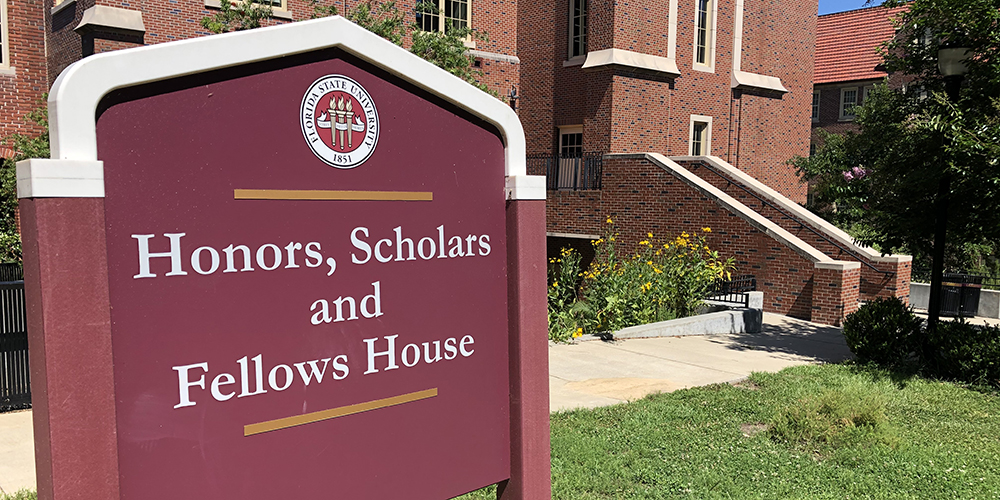 Where great minds gather, the Honors, Scholars and Fellows House.
Make a donation to our Presidential Scholars Program today! Give here.